Terms & Conditions
At Chess Baron
Satisfaction Guaranteed
ChessBaron focuses on customer service. Is it this very factor, apart from the obvious quality of our products, that has established us as the company to come to whether buying for yourself or looking for gift ideas.
The following outlines how we do business – the fine print! We've been doing it like this since we started and they have gotten us through the rough and the smooth. In essence, you can be assured of our integrity as a business.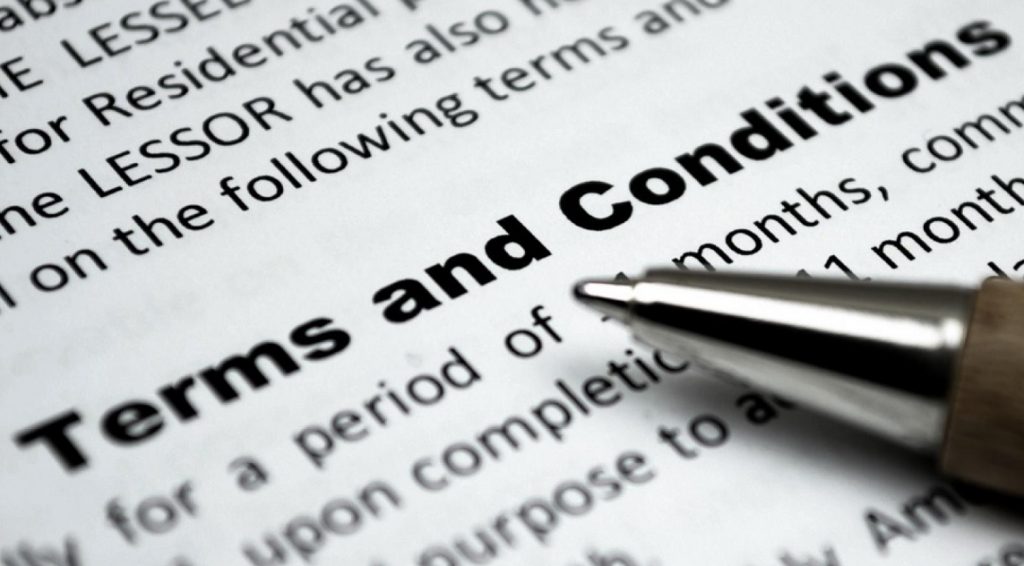 Stress-free Returns
If you don't like the product once you see it in person – please just send it back and we can either refund or replace it with something else (your choice).
When returning goods for any reason, please use their original packaging, and return them within 14 days of purchase. It has to be in re-sellable condition. There is no need to fill out any paperwork – the postmark on the parcel is enough.
We want all customers to be happy with their Chess Product purchase. We'll do whatever is needed to make you 100% satisfied whether this was a purchase for yourself or as a gift. Please contact us straightaway with any issues you have!
Packaging
We take care to wrap and pack every product suitable for mail transit so that your purchase arrives at its destination undamaged. If you want your purchase gift wrapped we are happy to do so. We wrap with paper and a card – no bows!
Shipping
We have FREE shipping throughout the the WORLD!. You don't get charged at the checkout in a store for the assistant to put your purchase in a bag and, unlike our competitors, we don't charge for that either!
If you want your purchase delivered overseas, please go ahead with order – shipping is free.
Warranty and Delivery Damage
Our quality control is first class but we do encourage you to inspect your purchase as soon as you get it. In the unlikely event that there is any defect or damage, please contact us within 2 days. We can then talk about a refund or a replacement.
The use of this Site as well as all sales of products offered on this Site are subject to our terms and conditions outlined on this page. Your use of this Site in any manner, including the purchasing of goods, constitutes your acknowledgement that you have read and understood our Terms and Conditions of trading and that you agree to be bound by them.
PROPRIETARY RIGHTS & CONTENT
All content of this Site, including all textual content, design and graphics, are subject to intellectual property rights. All such rights are expressly reserved.
DISCLAIMER: PLEASE NOTE THAT ALL CONTENT ON THIS SITE IS PROVIDED ON AN "AS IS" AND "AS AVAILABLE" BASIS.
LIMITATION OF LIABILITY
If you are dissatisfied with this website and the content thereon, or the terms and conditions, your sole and exclusive remedy is to discontinue use of this Internet site.
PAYMENTS & CURRENCY
In order to purchase through this Internet Site you must be the age of majority in your province/territory of residence and you must agree to pay for all charges noted on this Internet Site as payable by you. All prices listed on this Internet Site are in Canadian dollars.
ERRORS, INACCURACIES, OR OMISSIONS
We endeavour to make reasonable efforts to ensure that the Content we publish on this Site is complete and current. However, we do not guarantee that the content of this Site will not contain errors, inaccuracies or omissions. Such errors, inaccuracies or omissions may relate to price or to product description or availability. We reserve the right to correct any error, inaccuracy or omission or to change or update the Content without prior notice. Further, we reserve the right to refuse or cancel any orders containing any error, inaccuracy or omission. If your credit card has been charged and your order is cancelled, we shall promptly issue a credit to your credit card. Please also note that since most chess pieces are hand-carved there may be small variances in detail from the pictures shown on this site. In the event that you receive a set with any piece having a difference in design from the photographs displayed on this website at the point of purchase, and you are unwilling to accept the variation, we will accept a return and refund your payment in full.
ENTIRE AGREEMENT
These Terms and Conditions constitute the entire agreement between CHESSBARON CANADA and you regarding the subject matter of this agreement.
SEVERABILITY
These Terms and Conditions shall be deemed severable. In the event that any provision of the Terms and Conditions is determined to be unenforceable or invalid, such provision shall nonetheless be enforced to the fullest extent permitted by applicable law, and such determination shall not affect the validity and enforceability of any other remaining provisions.
GOVERNING LAW
The Terms and Conditions as well as the use of this Internet Site, including any order or purchase made through this Internet Site shall be governed by the laws of the province of Ontario and the laws of Canada applicable therein.